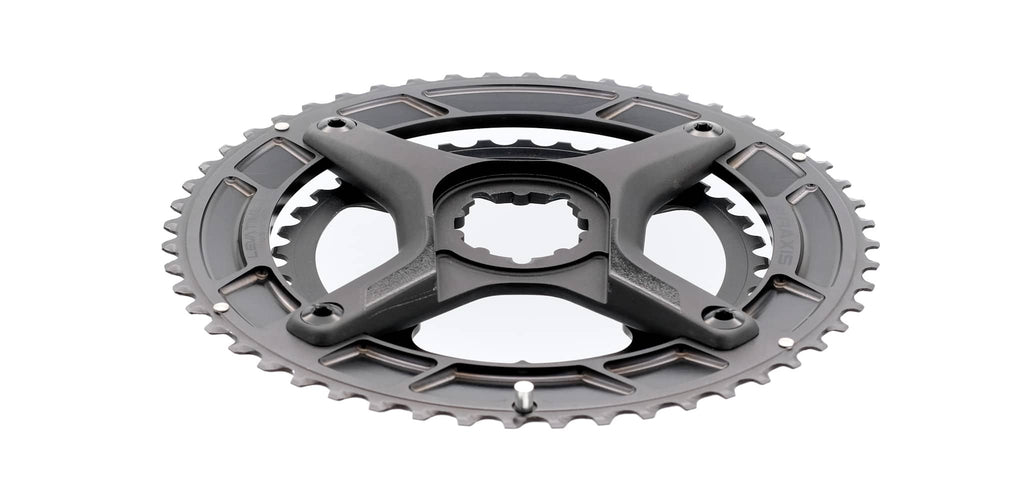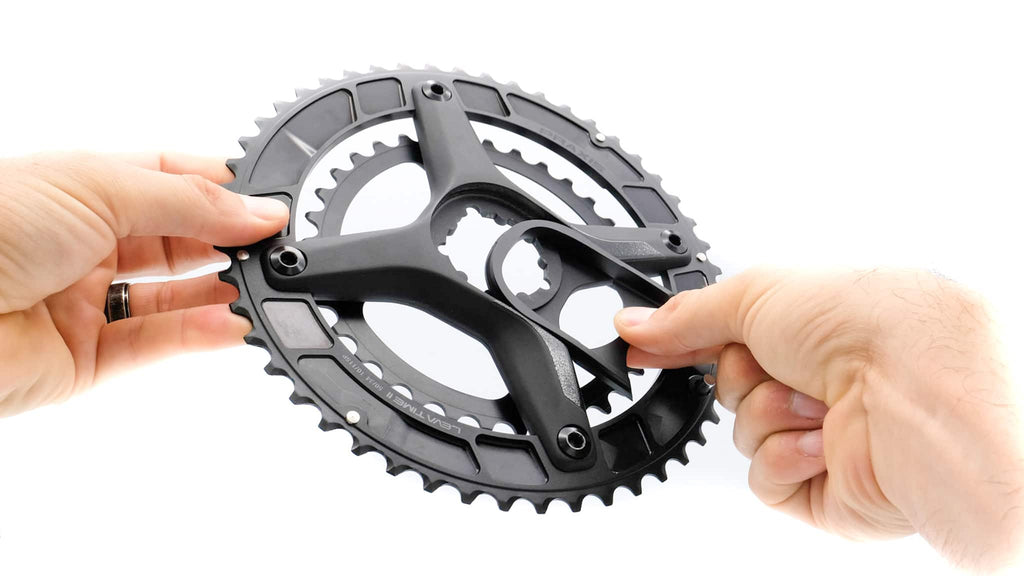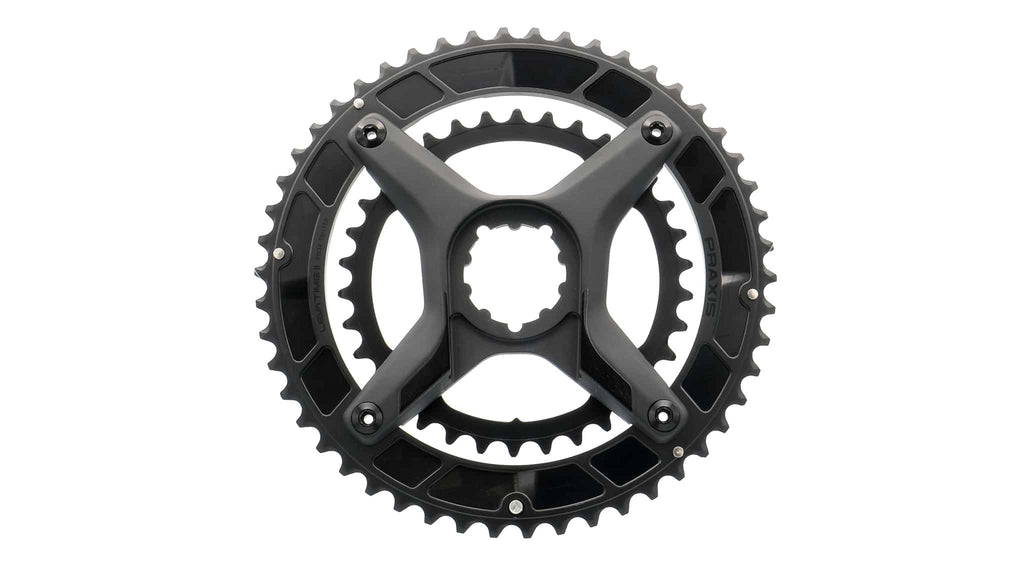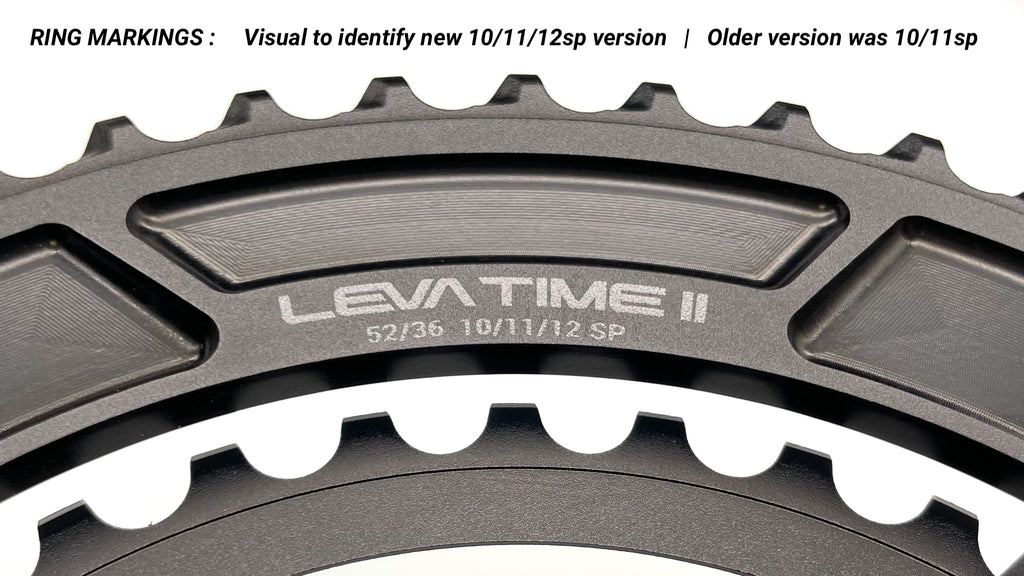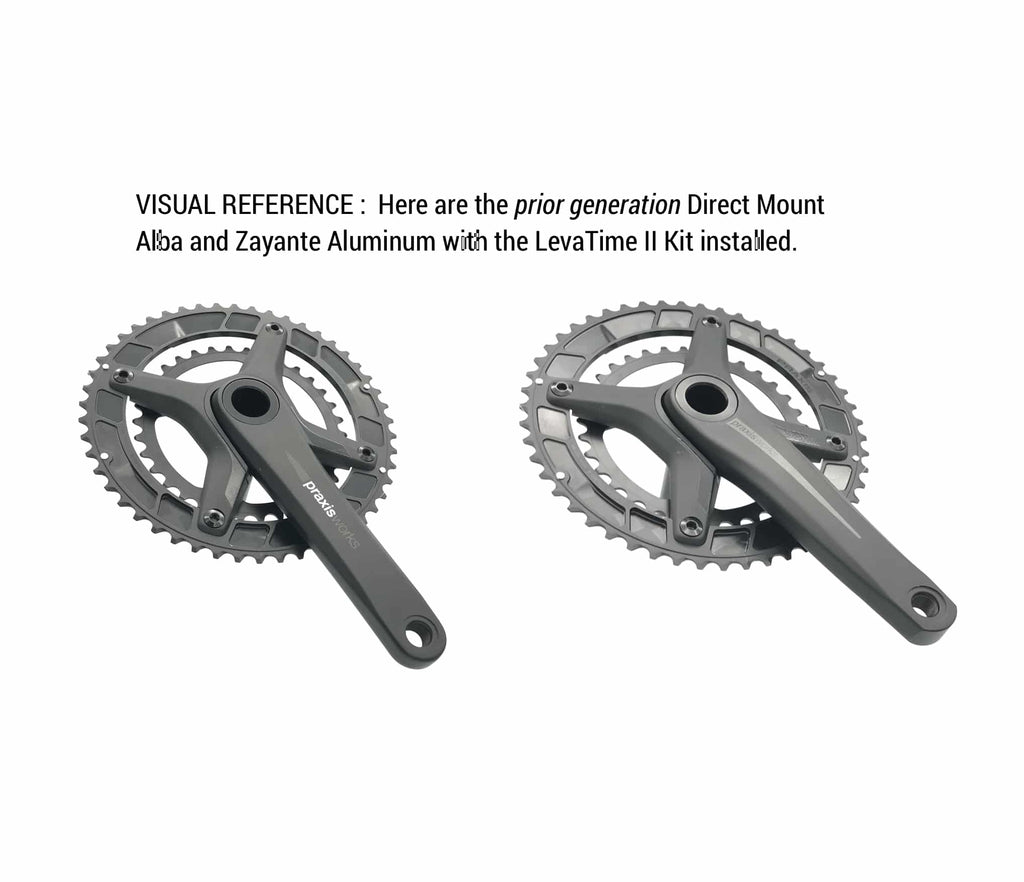 $229.50
Praxis LT2 X-RING KIT
LevaTime II is our newest generation of shifting tech. Updated to a new stiffer LT2 5mm big ring, this allowed our engineers to increase the amount of shift features and the type of shift features we could forge into the ring. It also allowed us to use our new fast engaging forged shift pins to improve shift speed. Holding it together with even better support is our beefed-up LT2 forged X-Spider. All of this adds up to the fastest and most snappy feeling shift we've ever produced. We believe so much in our new LevaTime II shifting that we've made this aftermarket upgrade kit available to our prior customers.  So anyone with an older 3-Bolt Direct Mount Praxis road crank can upgrade immediately. So even if your 3-Bolt Direct Mount Praxis crank is a couple years old, you can simply order this new full kit and update your crank to LevaTime II shifting.
PRODUCT
Full Spider/Ring kit for installing onto any Praxis 3-Bolt Direct Mount road crank. Includes dovetail spacer for use with narrower Praxis alloy cranks (See Pic)
GEARING
48/32 | 50/34 | 52/36 | 53/39
 Check option drop for 10/11 or 10/11/12sp.
CHAIN
10 / 11 /12sp Compatible | Shimano/SRAM/CAMPY/KMC
*12sp MARKING* See picture above showing new "10/11/12sp" marking for these updated sets. Older sets without this marking ARE NOT 12sp.
DRIVETRAIN
SHIMANO- Compatible with both Di2 and mechanical Shimano 10/11/12sp.
SRAM- Compatible with both e-Tap and mechanical SRAM/AXS 10/11/12sp.
CAMPY- Compatible with both EPS and mechanical Campy 10/11/12sp.

TECHNOLOGY
Cold Forged Manufacturing
LevaTime II Shifting
NOTE
- Please make sure you visually inspect your big ring markings as these new versions are marked "10/11/12sp" as shown in the pictures above. Only sets marked as "10/11/12sp" are compatible with 12sp drivetrains above.
- If you have older production of the LT2 Kit that the rings are marked as "10/11sp" please know these are NOT compatible with 12sp chains.