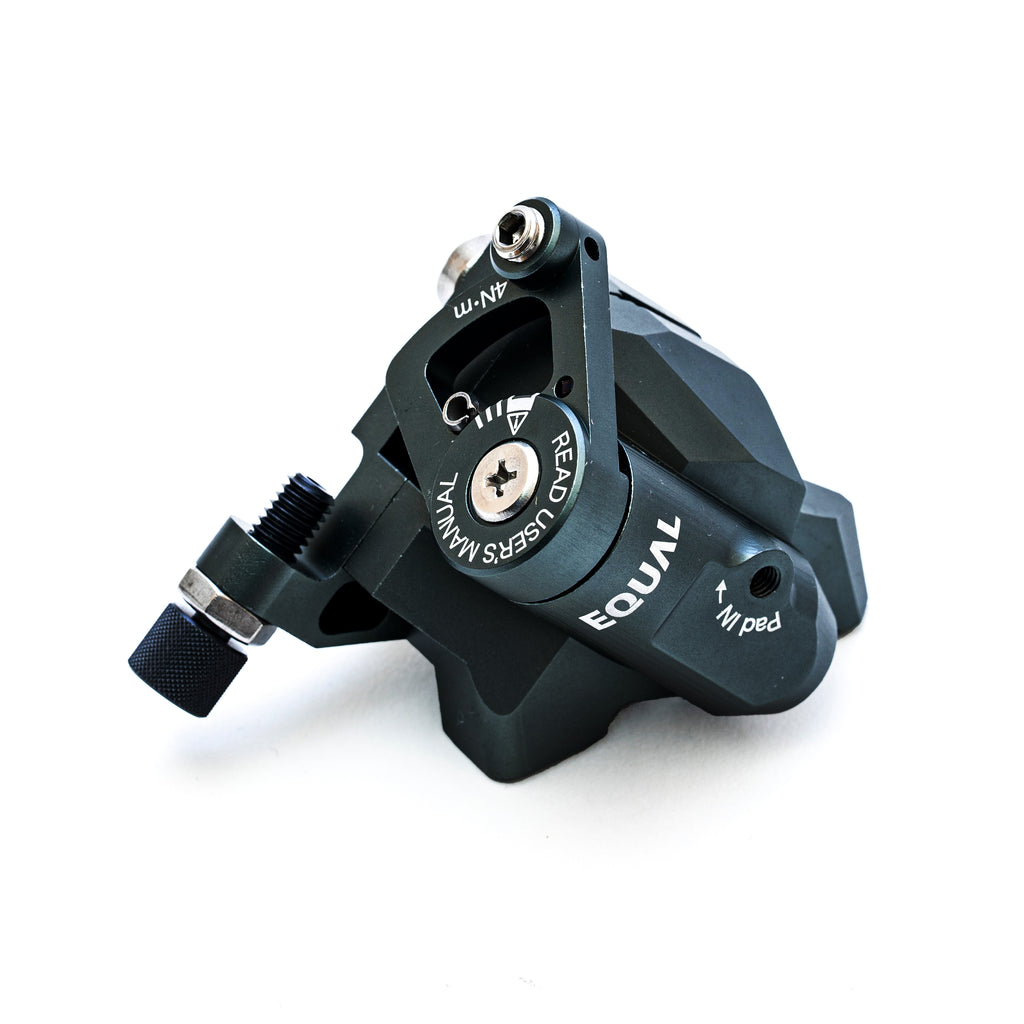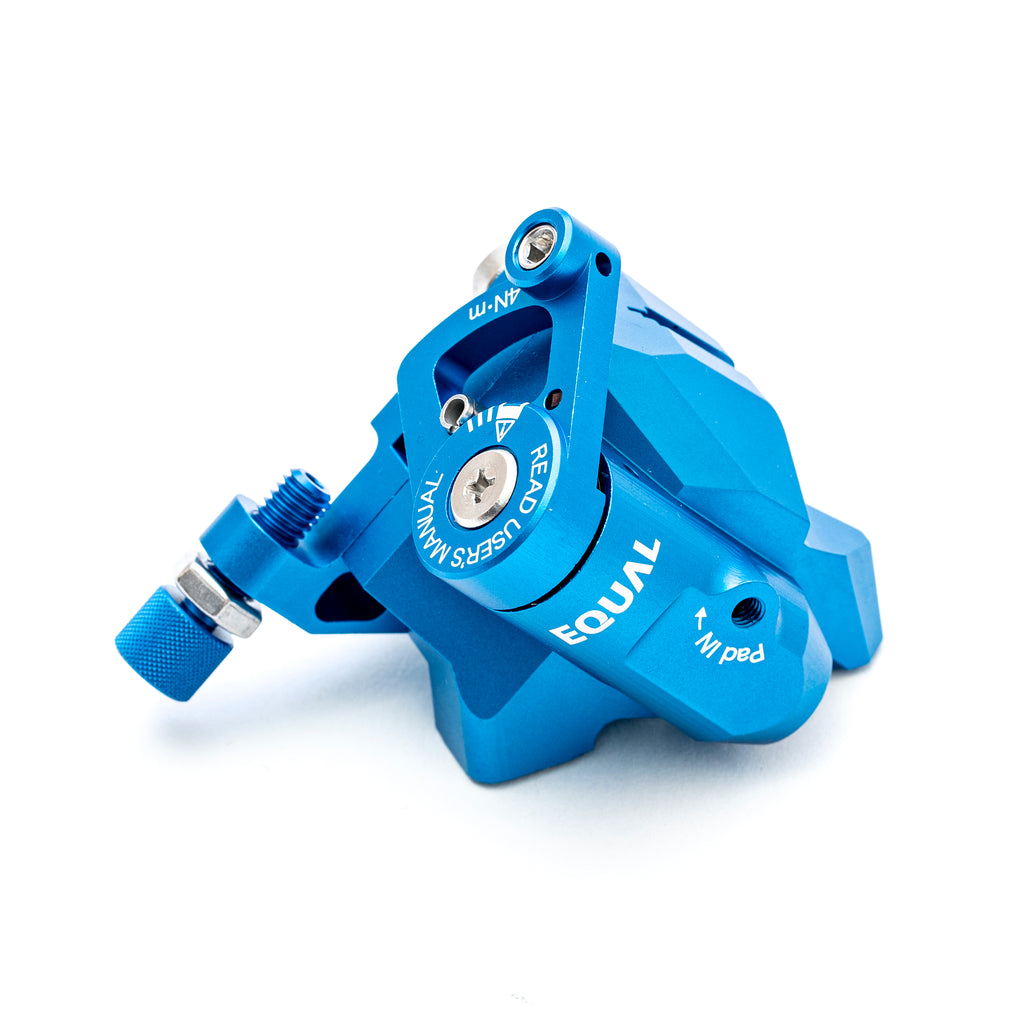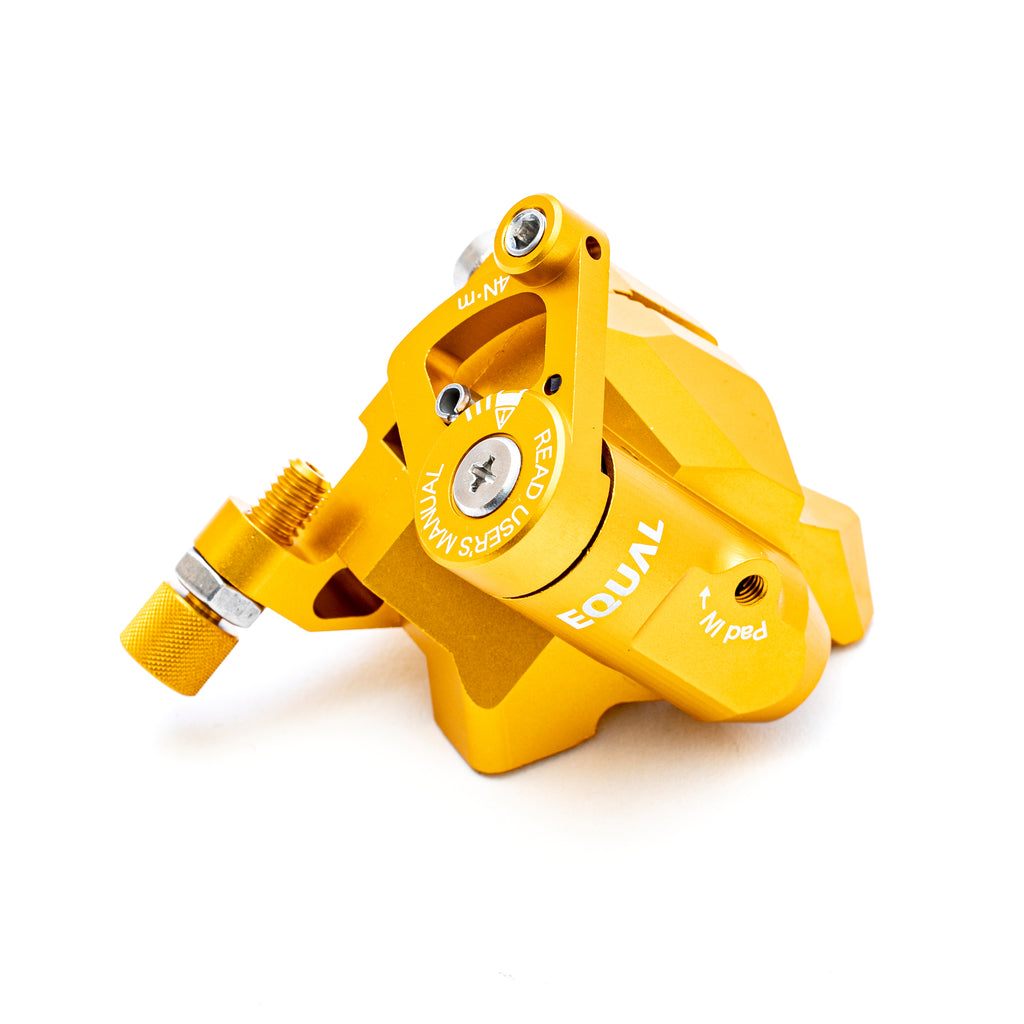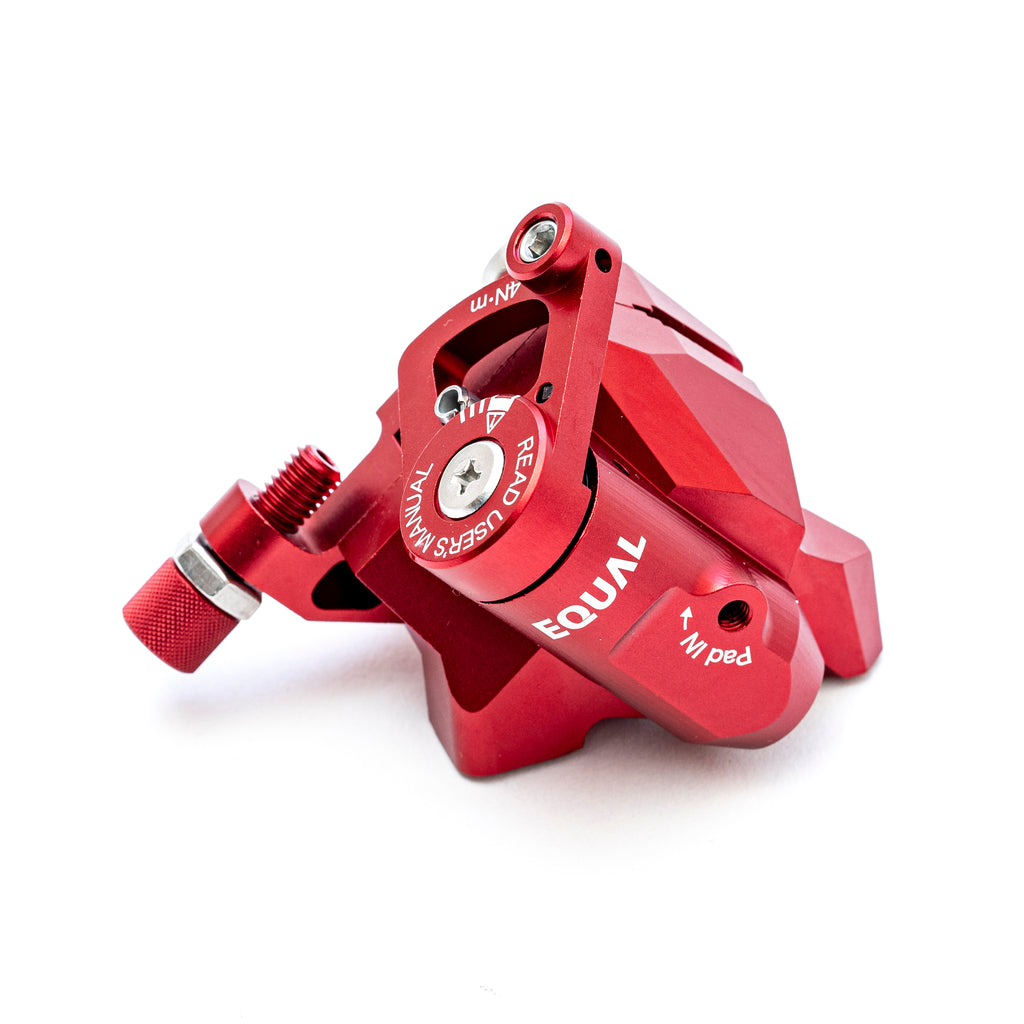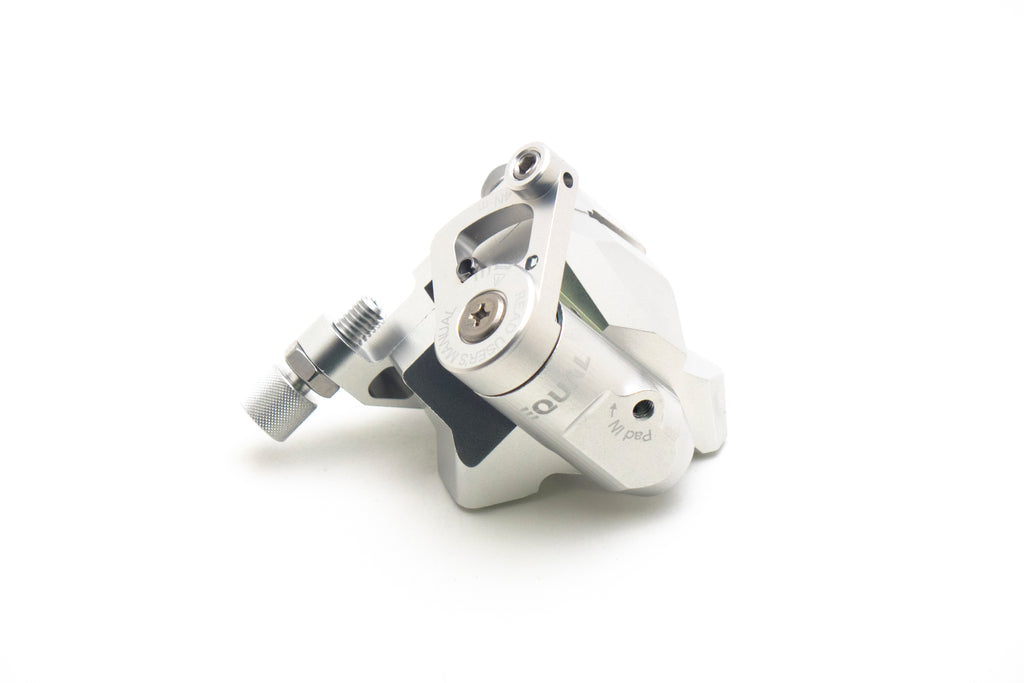 $492.75
Growtac EQUAL Brakes - Flat Mount
The EQUAL mechanical disc brake caliper set is one of the best in the world for braking power and lightness.
They also offer the ease of maintenance that only mechanical systems can provide.
For fine braking in races. Or for troubleshooting on long rides.
This is a next-generation braking system that is useful in a variety of situations.
NOTE: This brake caliper set is for Flat Mount frames.  For Post Mount calipers, click here. 
Need a fresh set of pads for your EQUAL brakes?  BBB's BBS-561 and BBS-561S Sintered pads have you covered. 
Box Contains:
Disc brake caliper x2
Cable set x2
Adapter set for flat mount (Front, 140mm/160mm) x1
Mounting bolt set for flat mount (Rear)x1