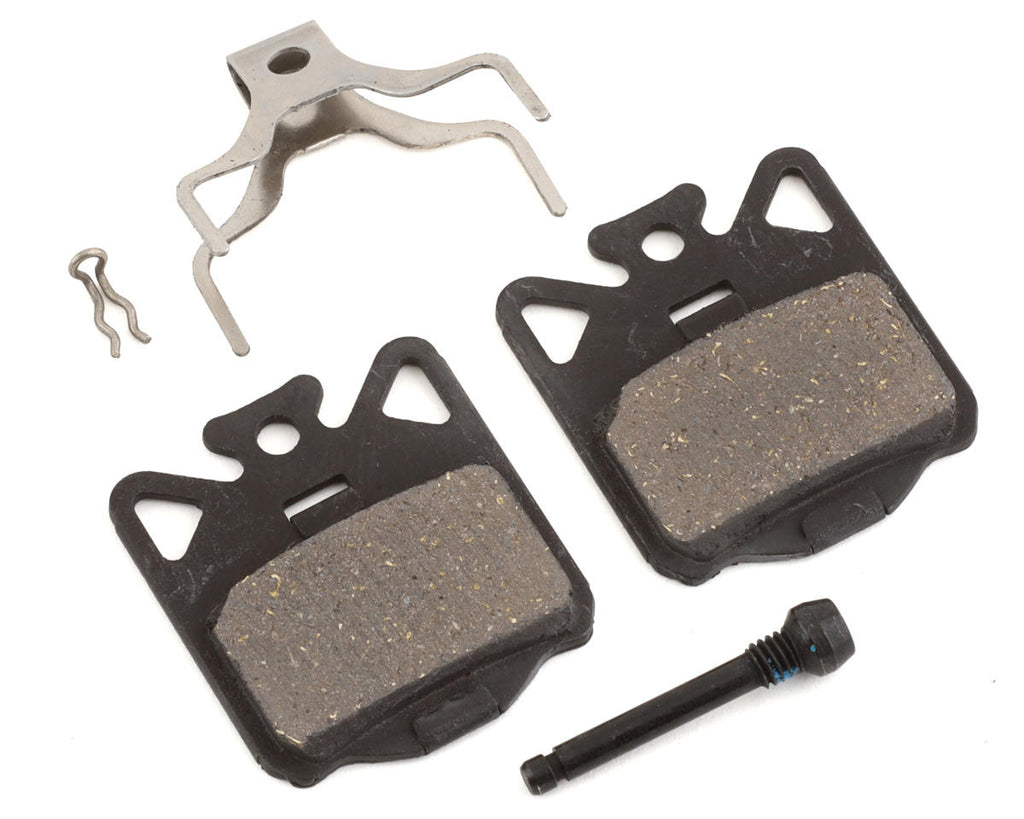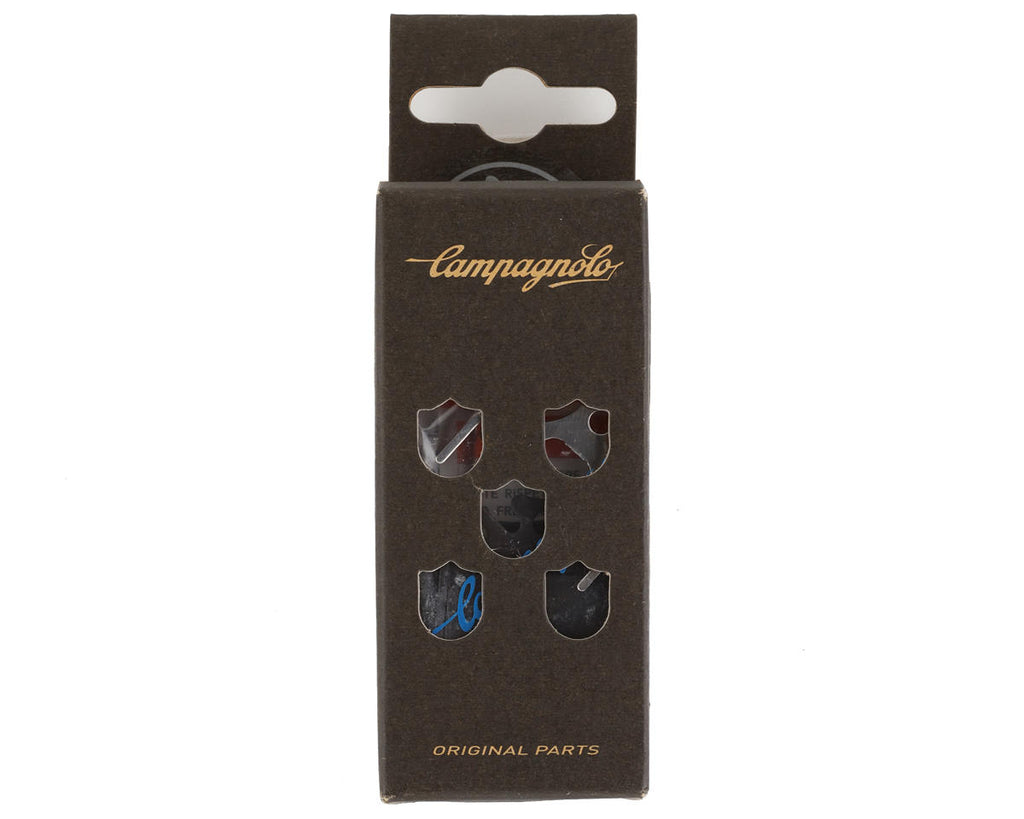 $75.00
Campagnolo Disc Brake Pads
Campagnolo DB-310 disc brake pads feature beveled edges for an easier wheel change. An acoustic signal informs about wear level. Compatible to the hydraulic Super Record, Record, Chorus, Potenza and H11 disc brake calipers.


Anti vibration metal sheet: Dampens the vibrations during the braking phase.
Wear limit indicator: The brake pad's replacement is required when the thickness of the compound reaches the wear indicator at 1.5 mm.
Pad guide: Easier wheel replacement as the rotor is guided by the pad shape when entering the caliper.