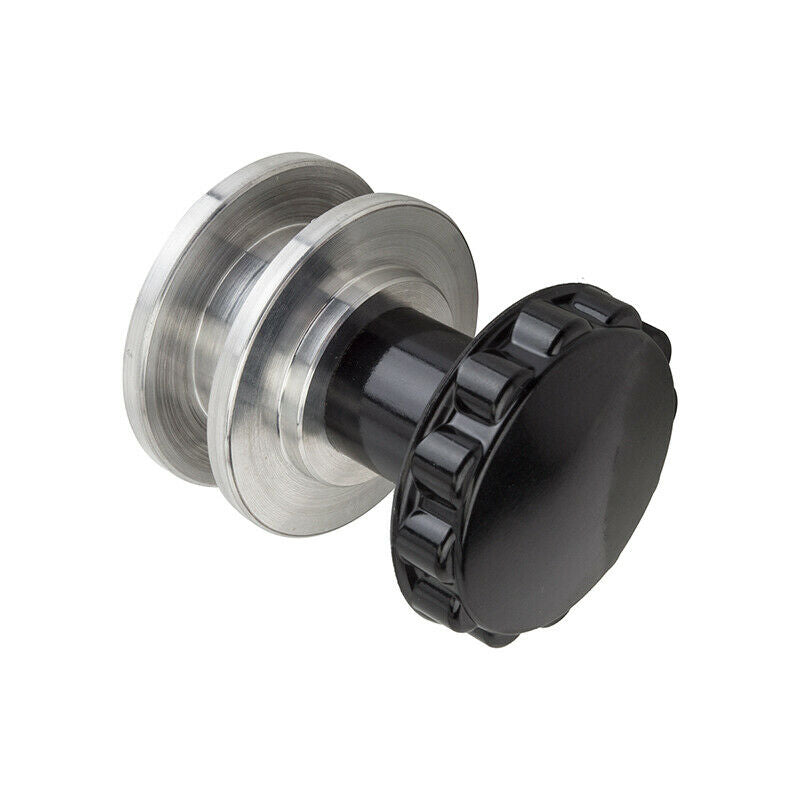 $28.50
Bike Medicine Professional Chainholder
The most durable chainholder you'll ever use, now thru-axle compatible.

Professional bike race team mechanics have always had an array of the best tools in the world for getting their work done properly. All too often the home mechanic has not had access to the same capabilities.

One of the most critical tasks is how to clean a bike quickly, safely and completely. The bike industry has come up with a number of devices that appear to work, but in reality, fall short of the goal.

The Bike Medicine ChainHolder simplifies bike cleanings by allowing you to remove the back wheel and then keeping the chain off of the frame with any kind of bike.
This is among the easiest-to-use, longest-lasting chainholders we have ever seen. It is the standard for pro team mechanics.

Fast, simple mounting to any bike.

Nearly indestructible, built to be a quality lifetime tool.

Not affected by cleaning chemicals or lubrication products.

The hub is solid CNC machined aluminum and will last for many years.

Keeps the chain off of the frame during cleaning.

Allows the chain to be scrubbed from all 4 angles for the most complete cleaning.

Great for keeping the chain in place when shipping a bike in a case.

Made in the USA.