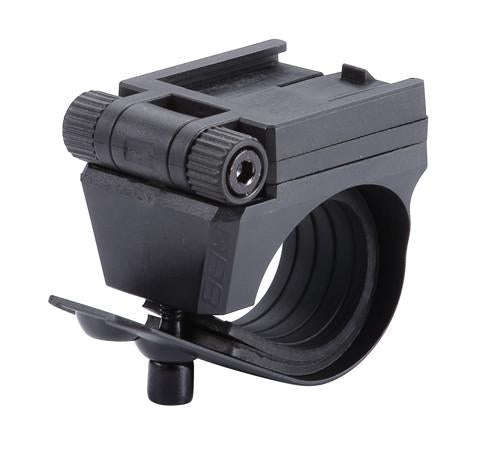 $14.95
BBB Cycling Phonefix Smartphone Mounting Bracket BSM-91
Mounting bracket for Patron and Guardian phone mounts.
Fits diameters up to 38mm.
Mountable on stem or handlebar depending on user preference.
Glassfiber reinforced Nylon for added stiffness and durability.
Adjustable angle for optimal viewing or filming.
Included rubber shims to prevent scratches on paint and mounting on small diameters.
Allen key included.
Weight: 36 grams.