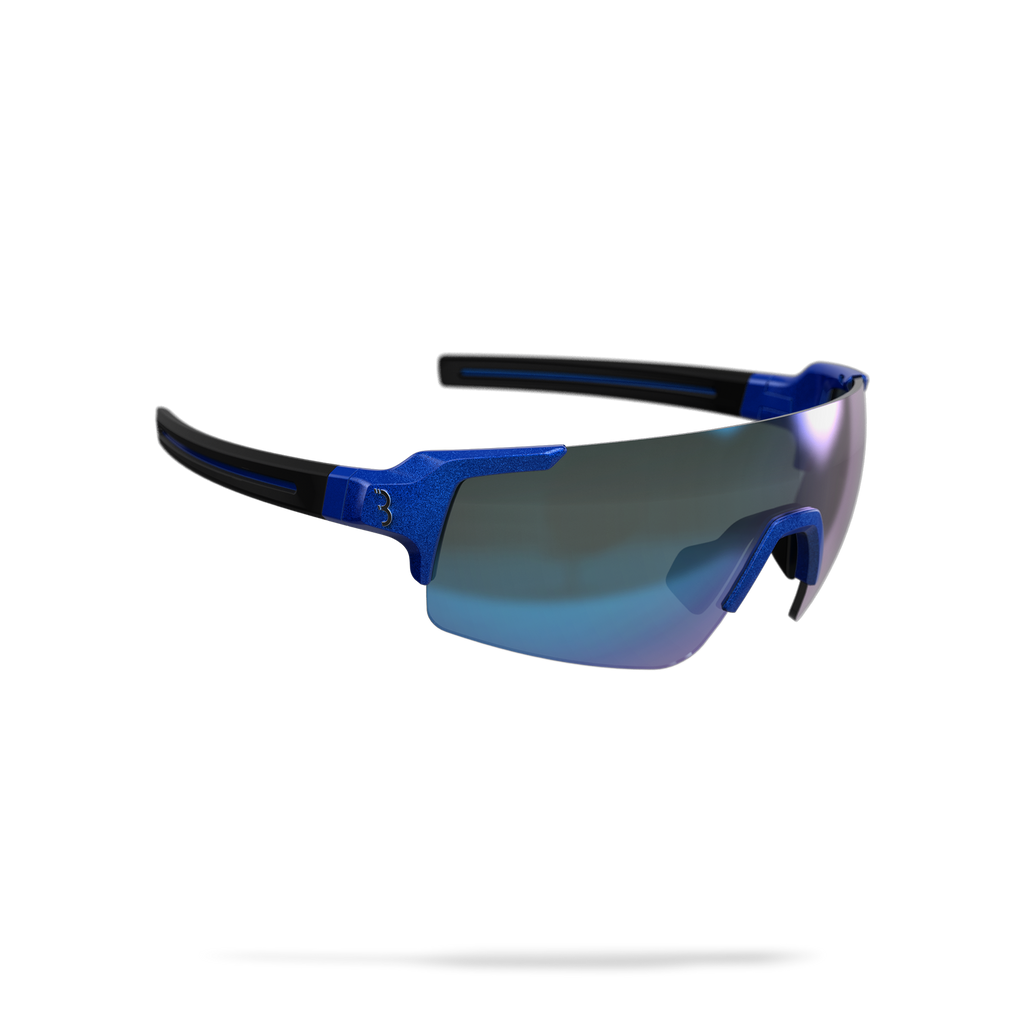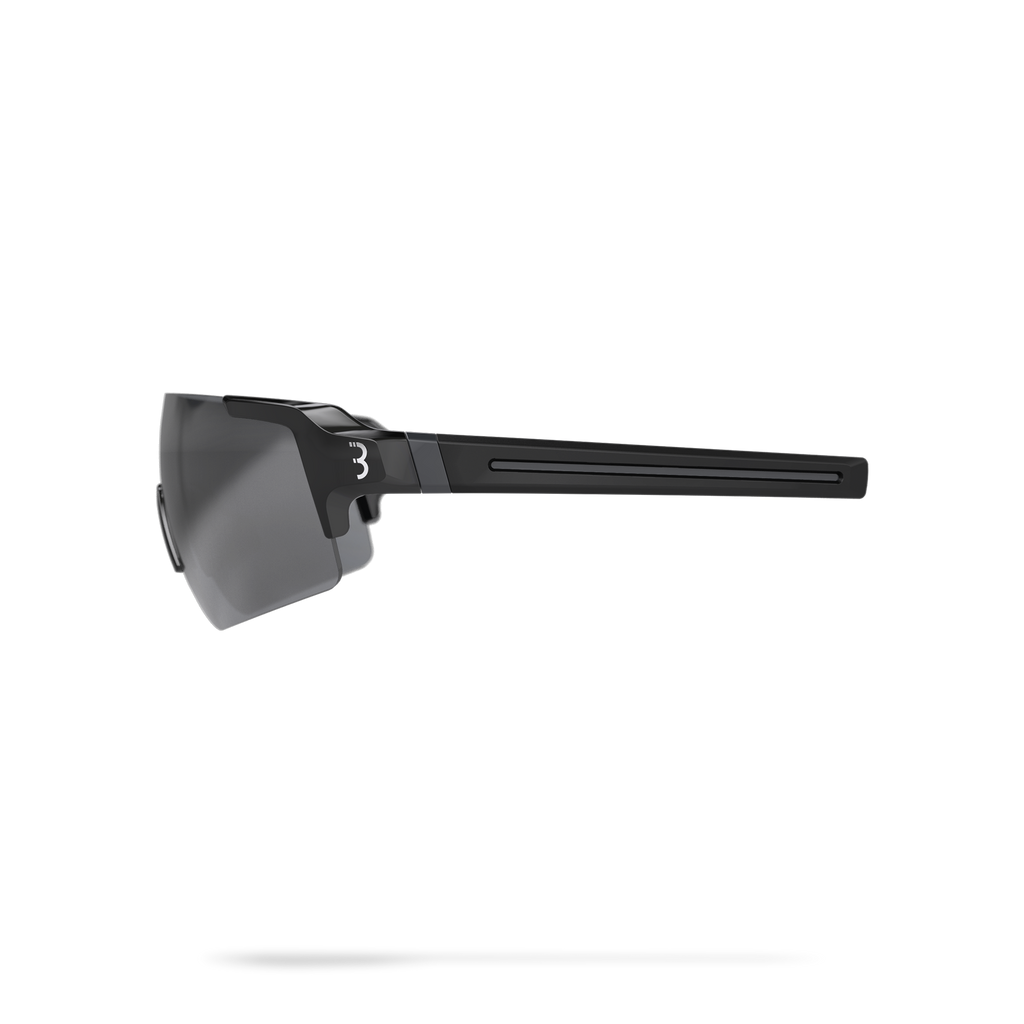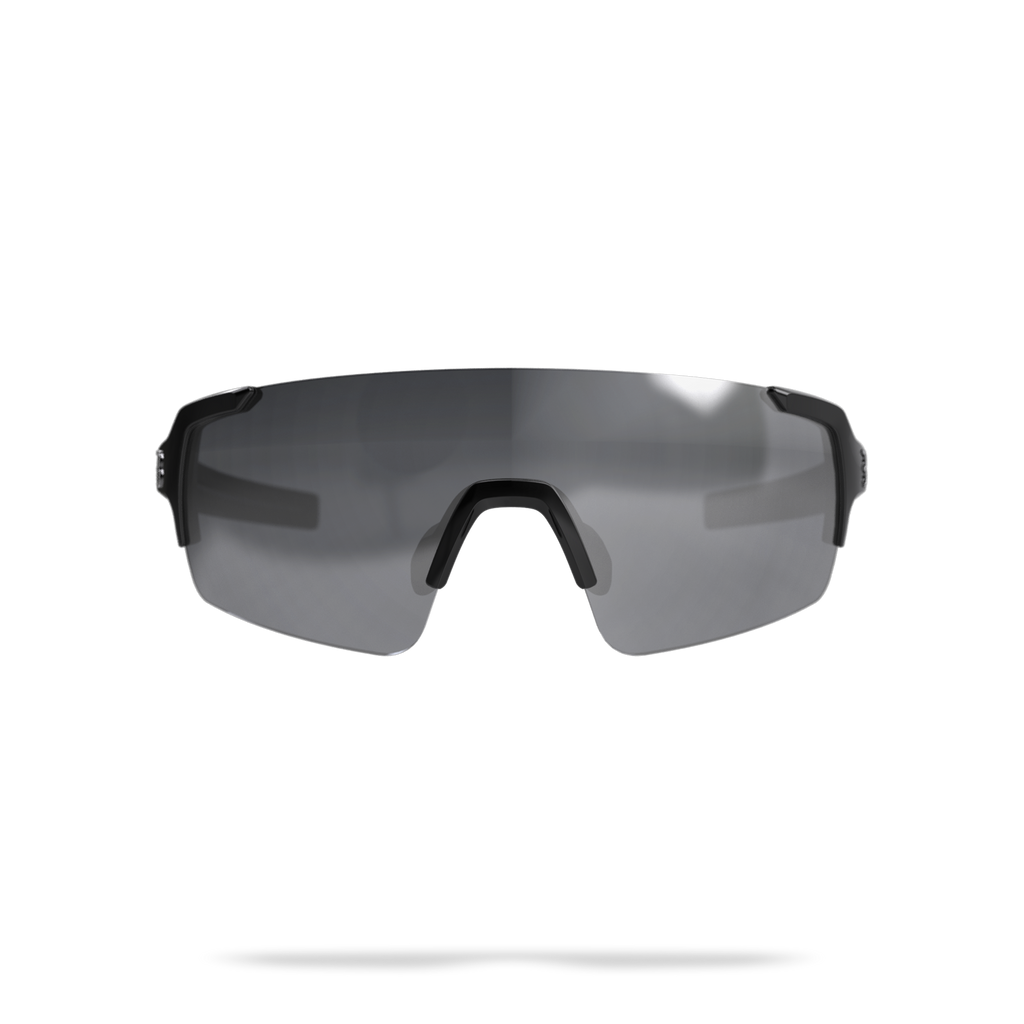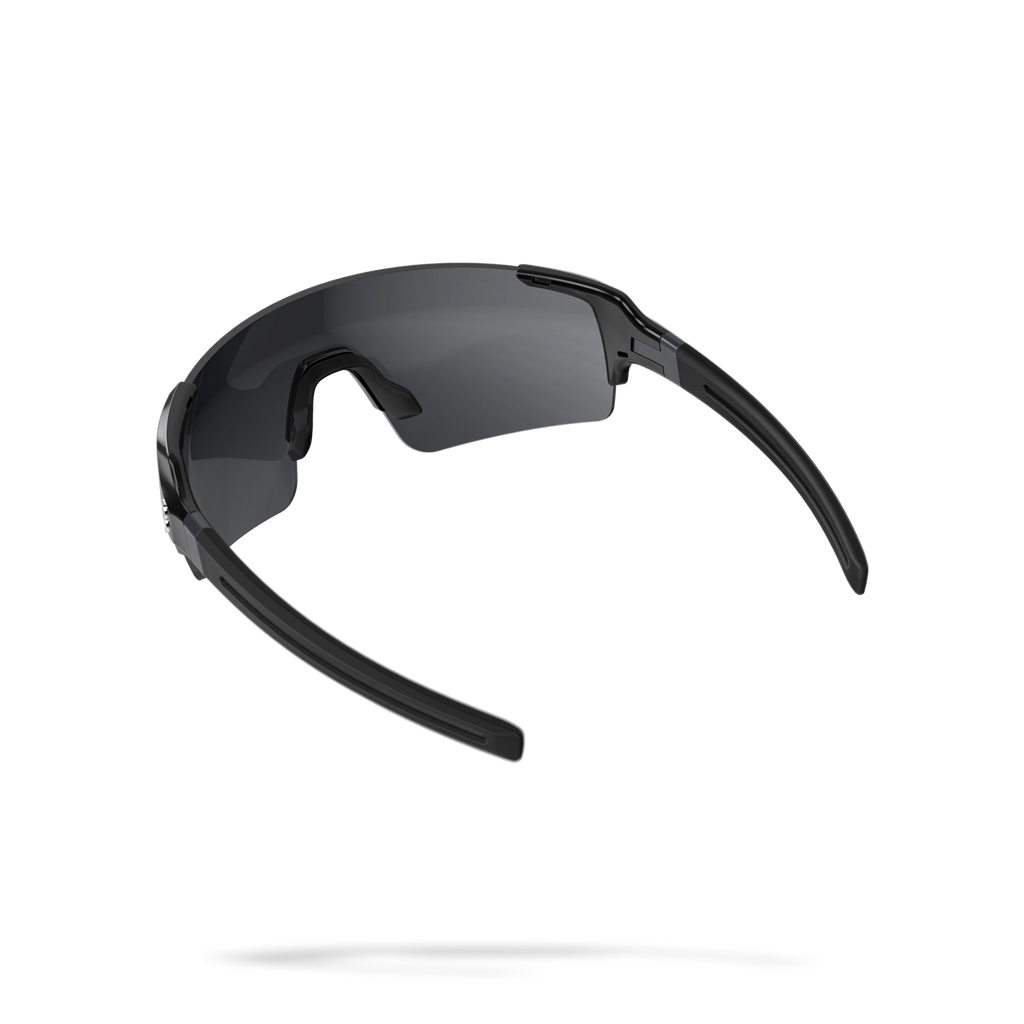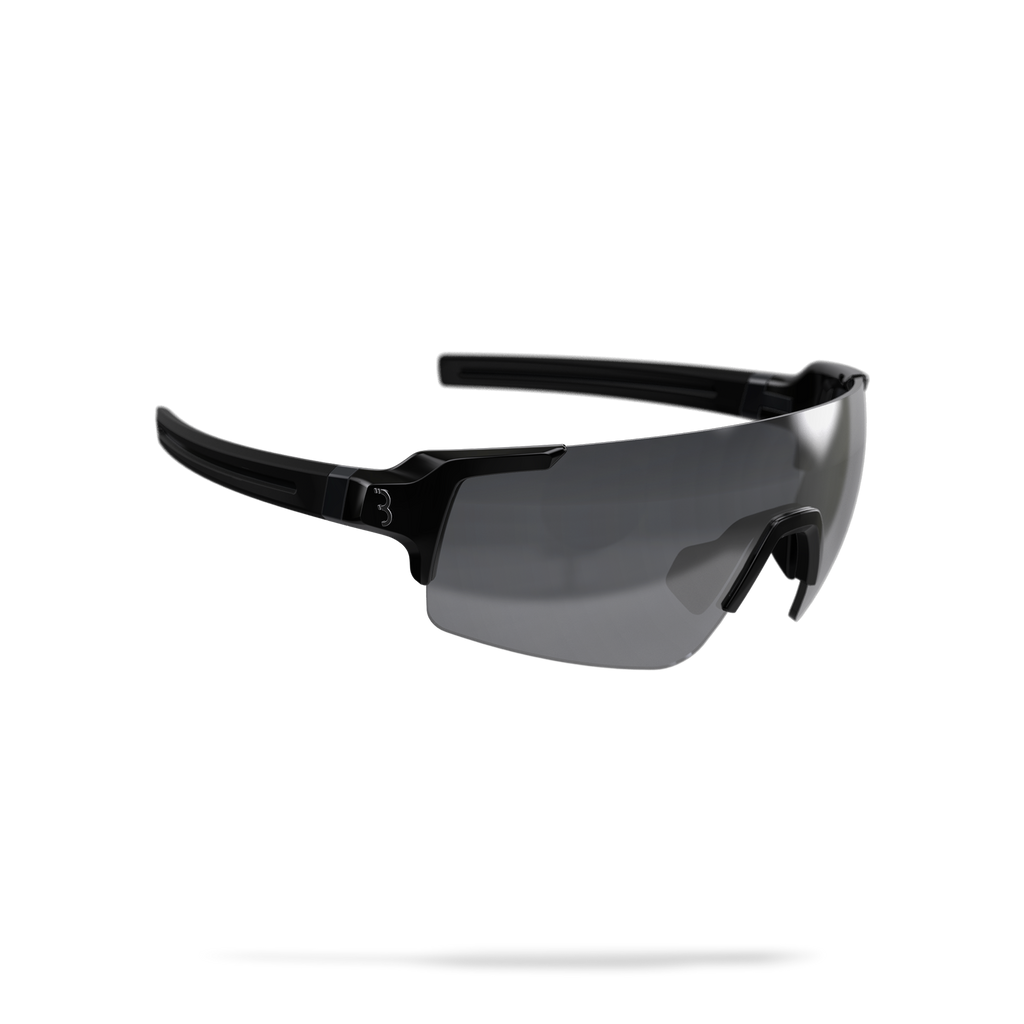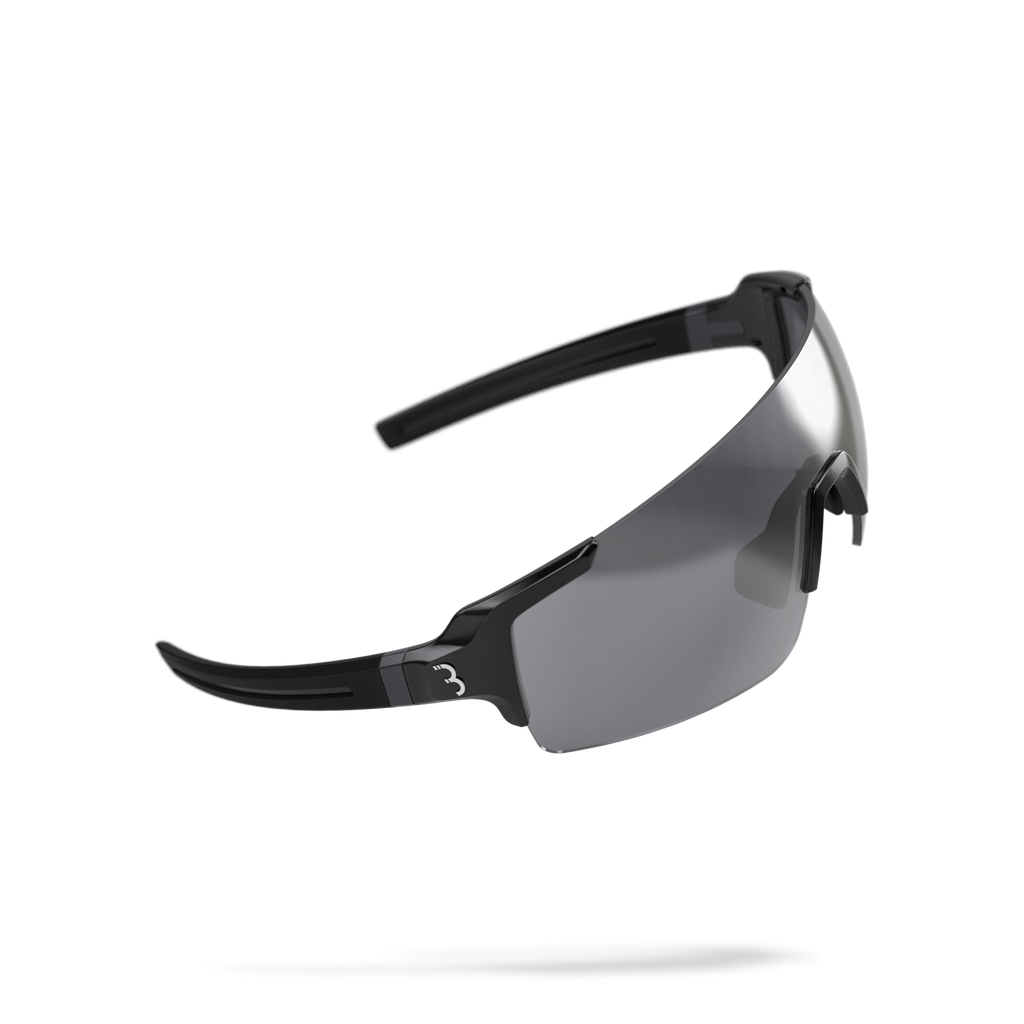 $60.75
$121.50
BBB Cycling Fullview Sunglasses BSG-63
These glasses literally give you a full view without boundaries. The frameless and open design make the FullView lightweight and nearly invisible. You will barely notice you are wearing these glasses during your rides. It gives you a mind blowing open view, a quiet image and a complete view on the road. And with the two extra lenses you will be ready for all weather conditions.
Specifications
Sport glasses with open frameless design and interchangeable polycarbonate lenses.
The frameless design gives an open and lightweight feel.
Full round lens shape gives optimal protection against sunlight, dust and wind.
Block system prevents the temple tips damage the lenses while folded inwards.
High-end Grilamid frame with adjustable rubber nose piece.
Includes carrying case.
Comes with a pouch.