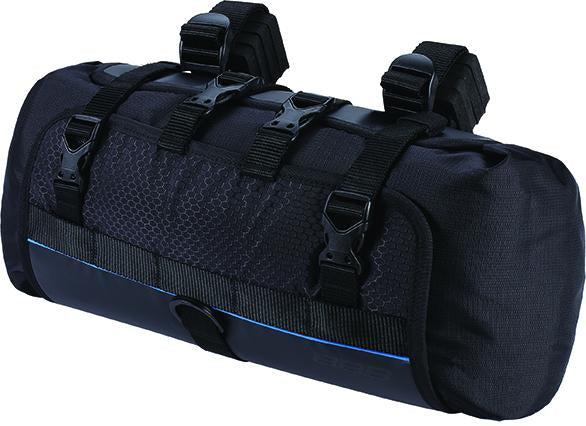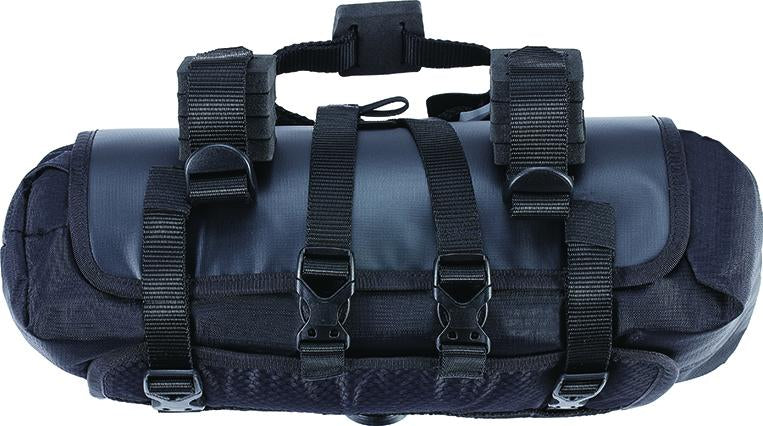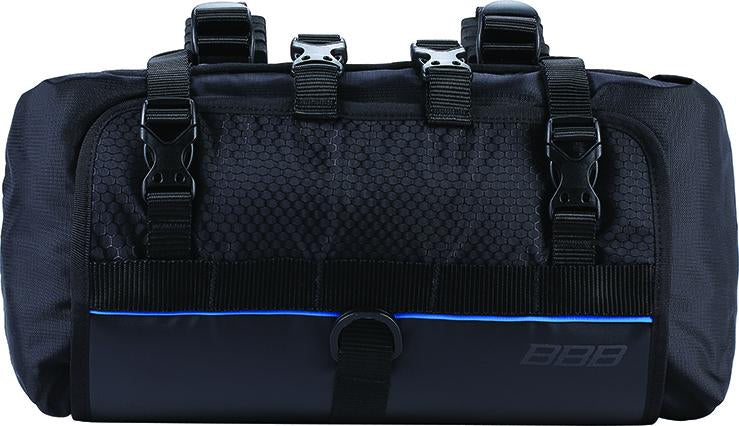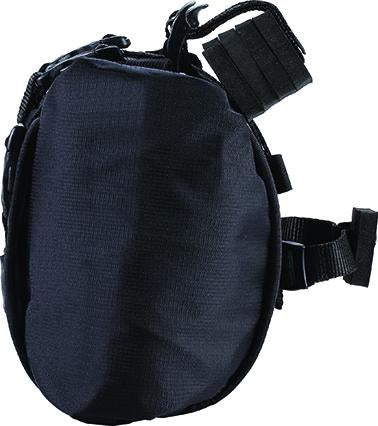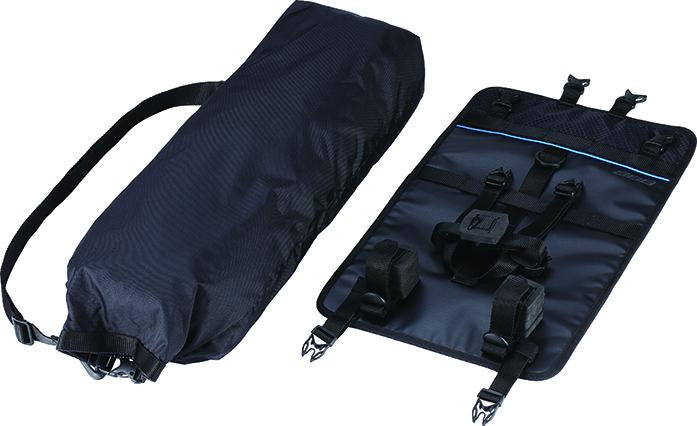 $89.95
BBB Cycling FrontFellow Handlebar Bag BSB-141
Lightweight nylon handlebar harness with weatherproof carry bag.
Three mounting points for optimal stability during rides.
Quick release buckles for the carry bag, leaving the harness perfectly attached.
Handlebar spacers to clear brakes, shifters and cables.
Works with many standard dry bags or tent-rolls
10L weatherproof carry bag with removable shoulder strap.
Carry bag: 60cm x 15cm (10L)
Harness: 28 x 16 x 16cm.
Weight - 305 gr.