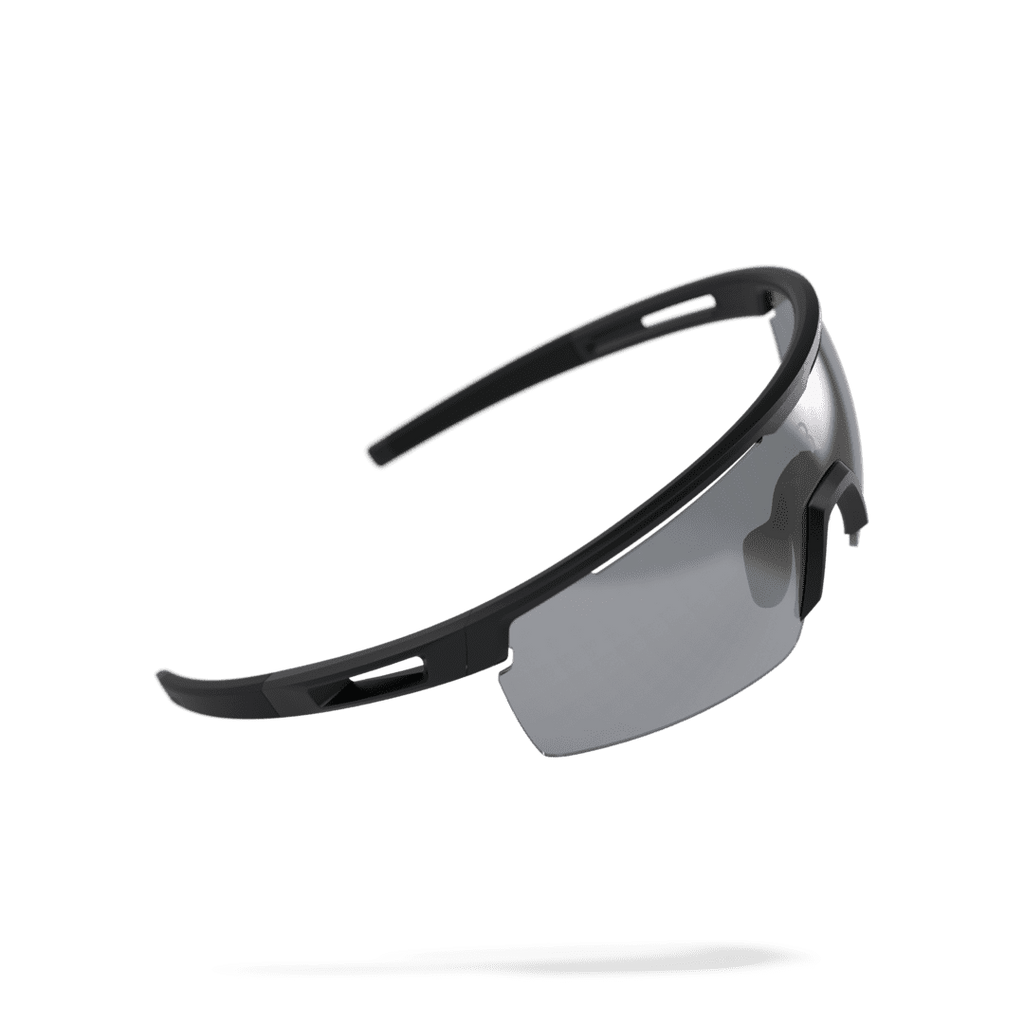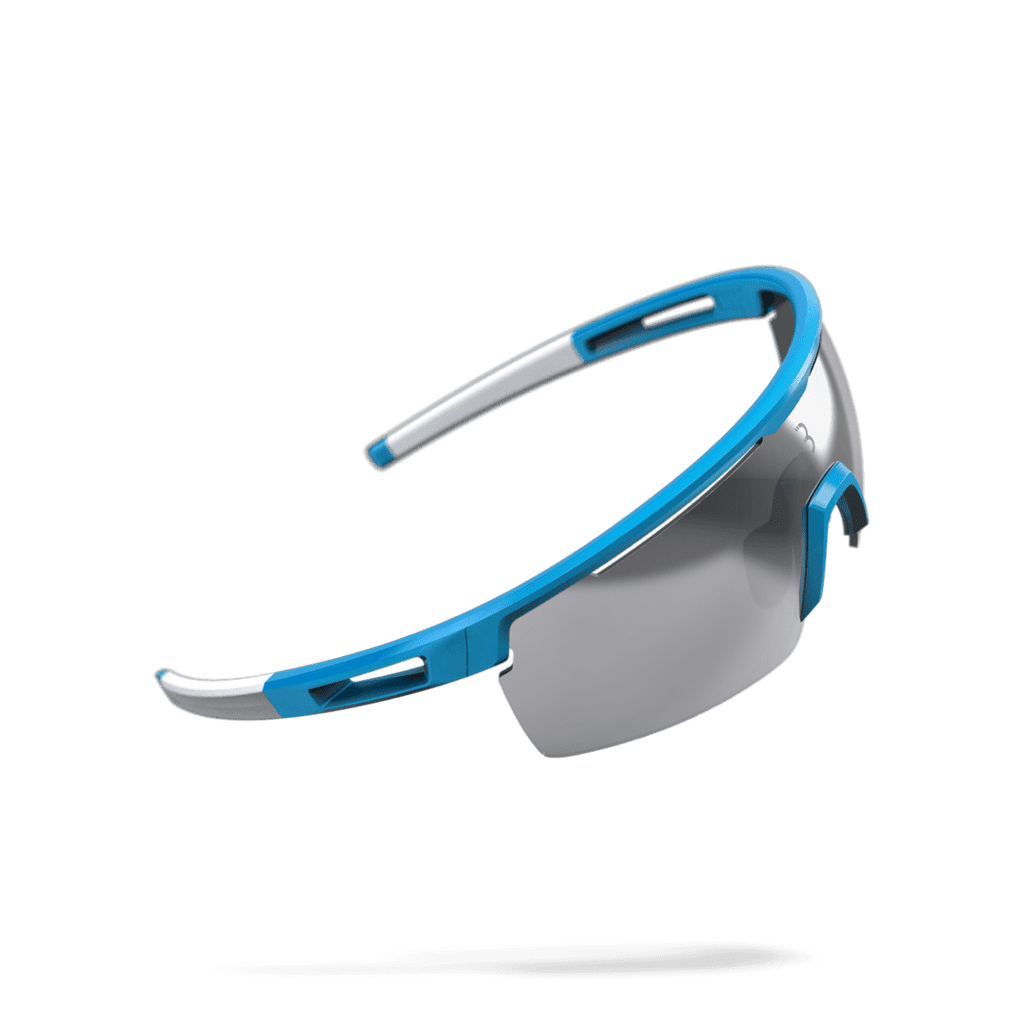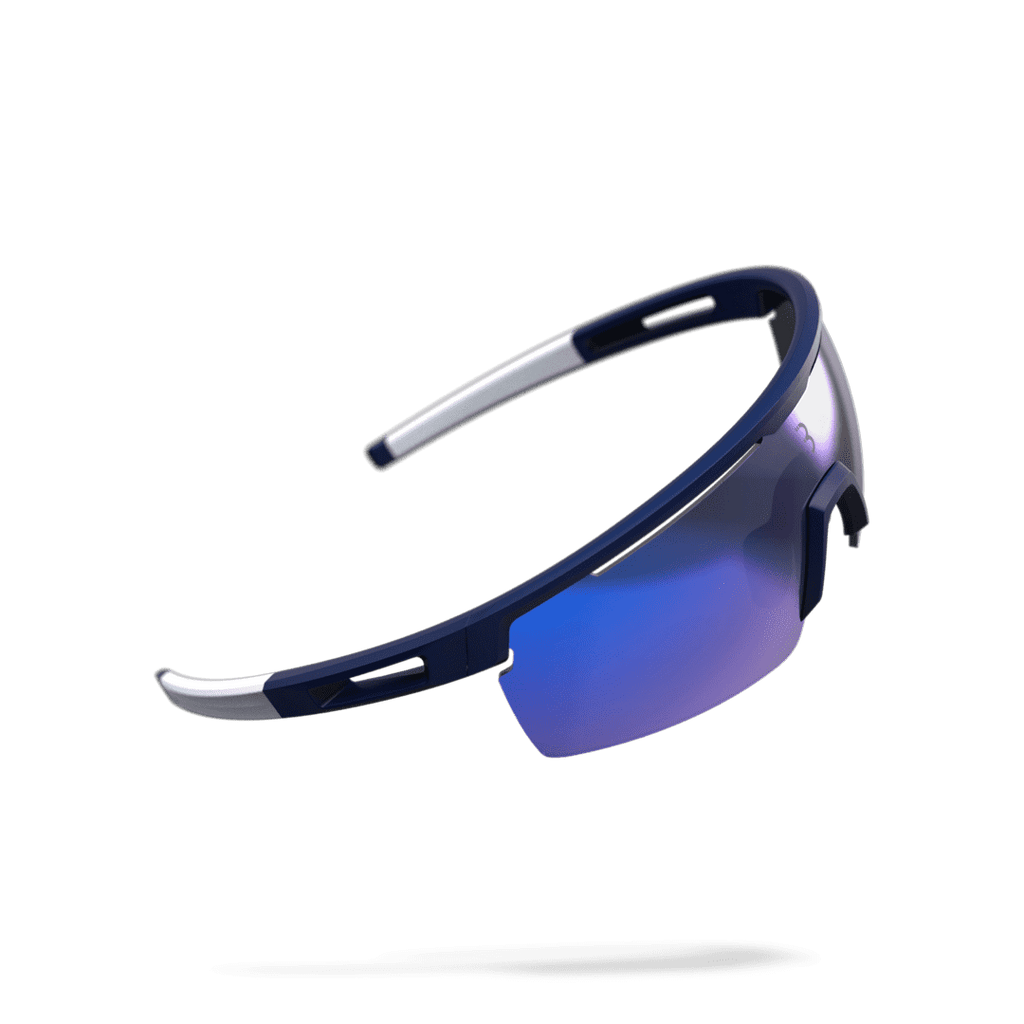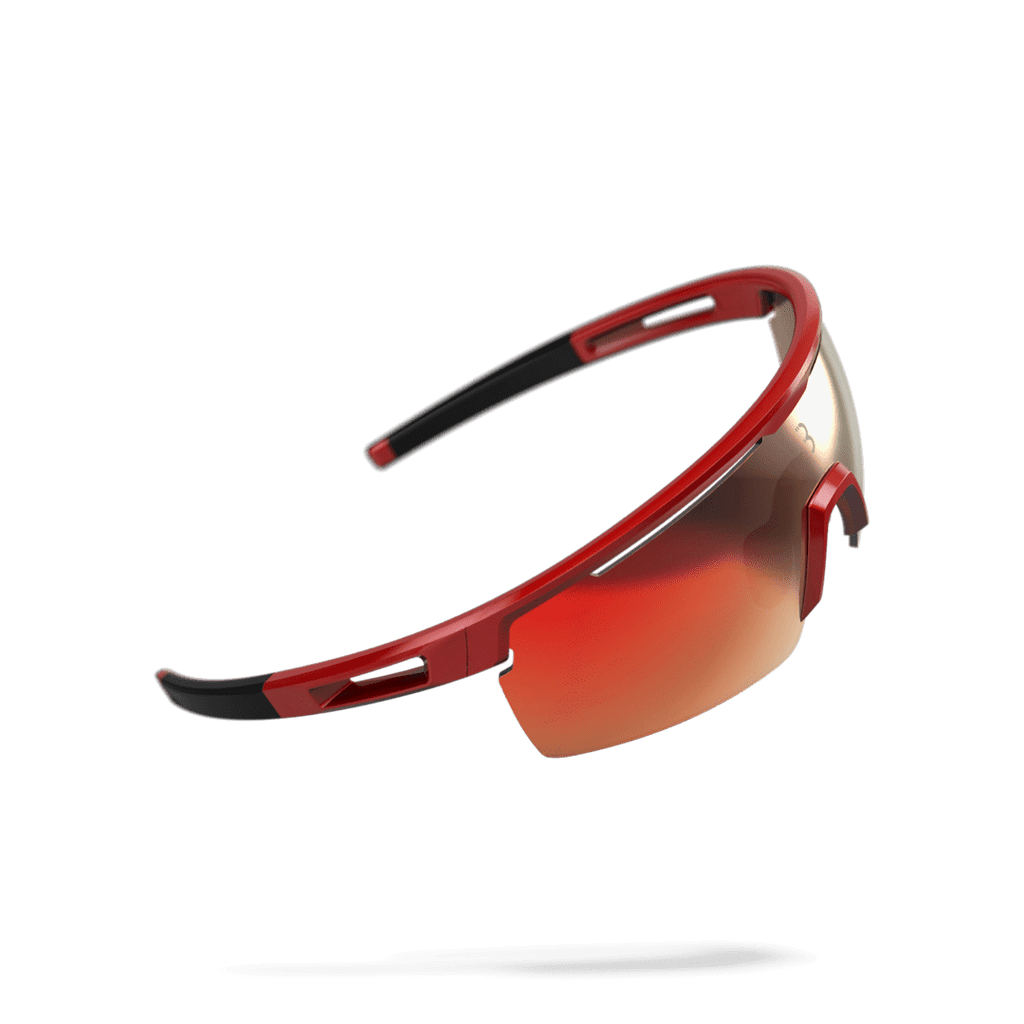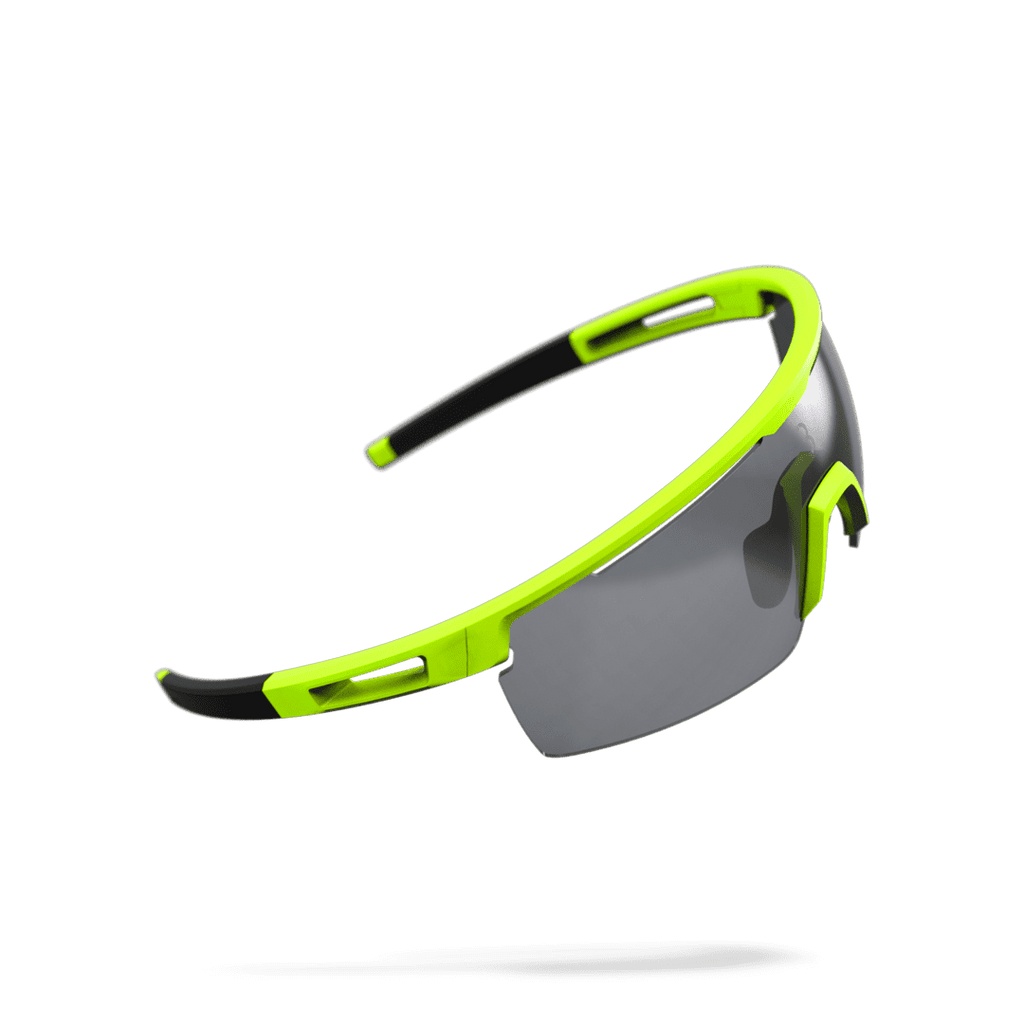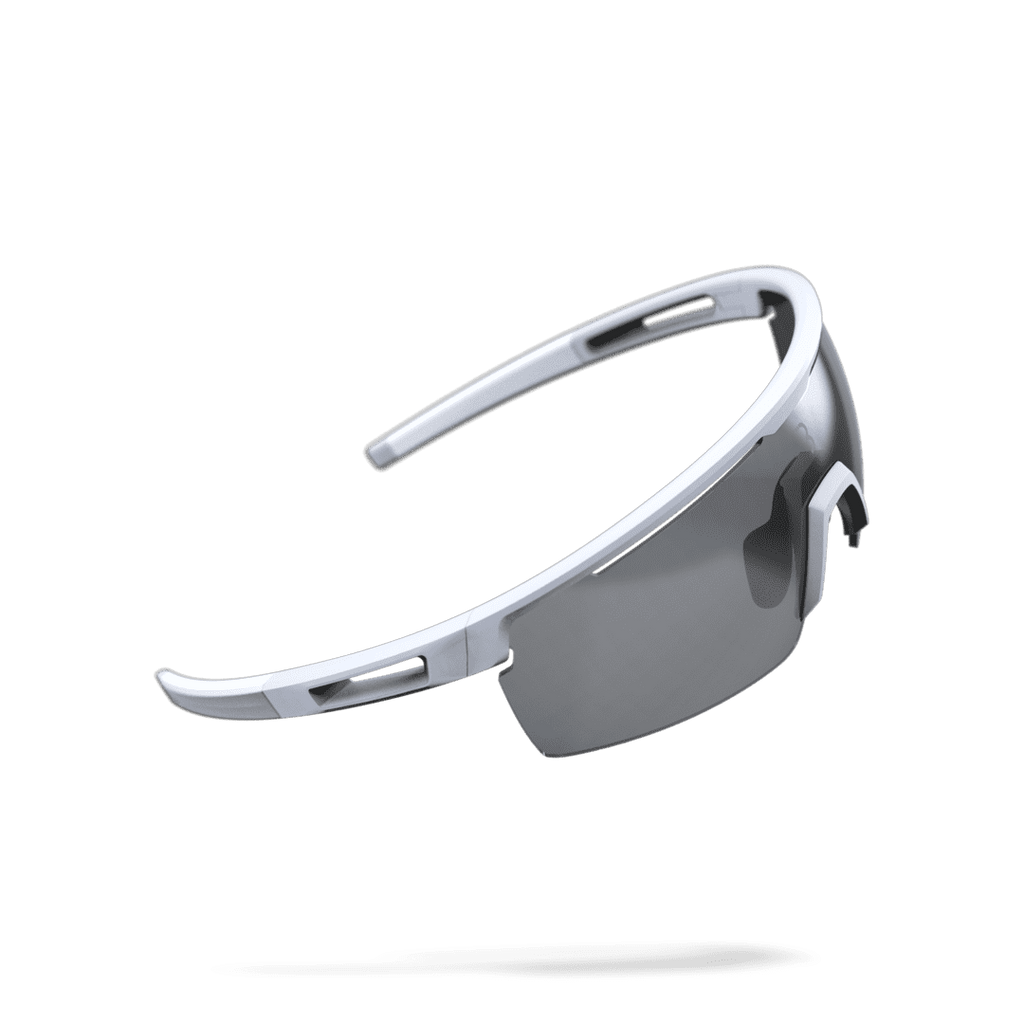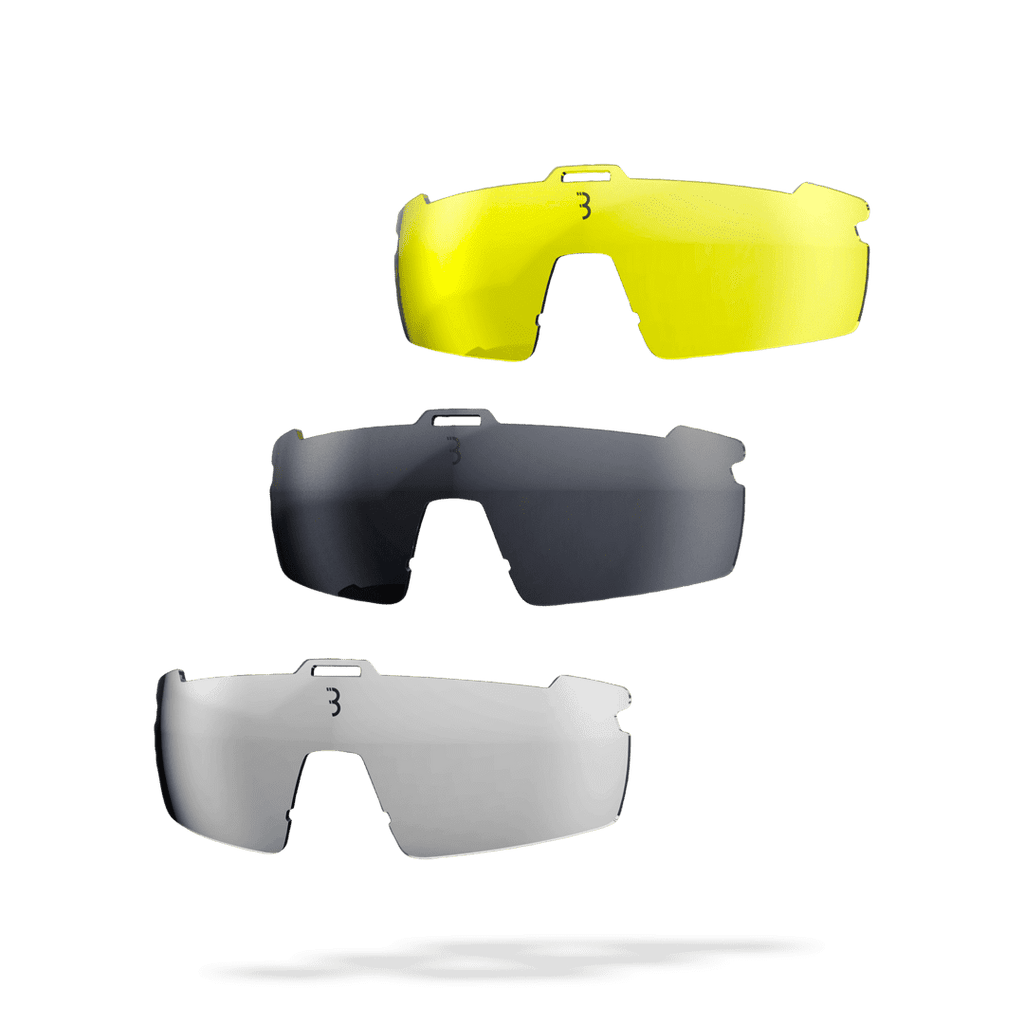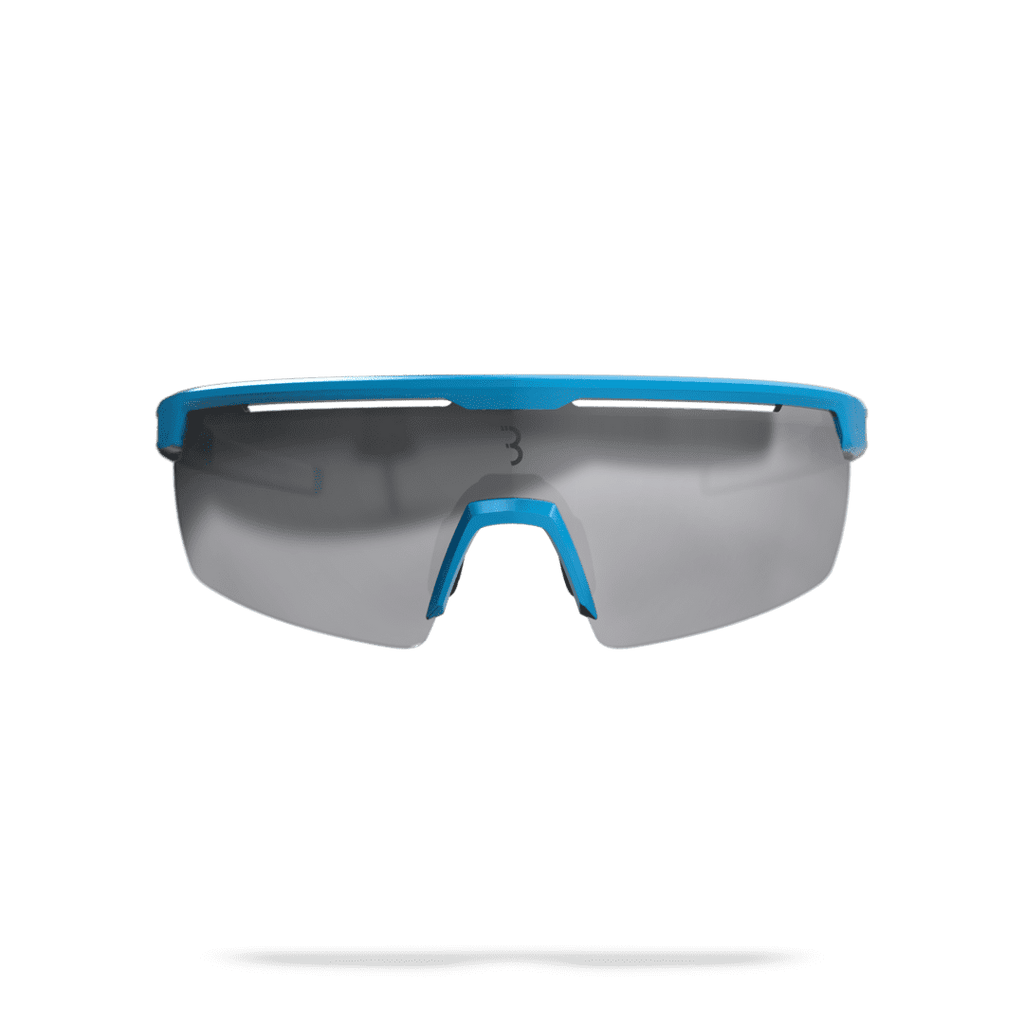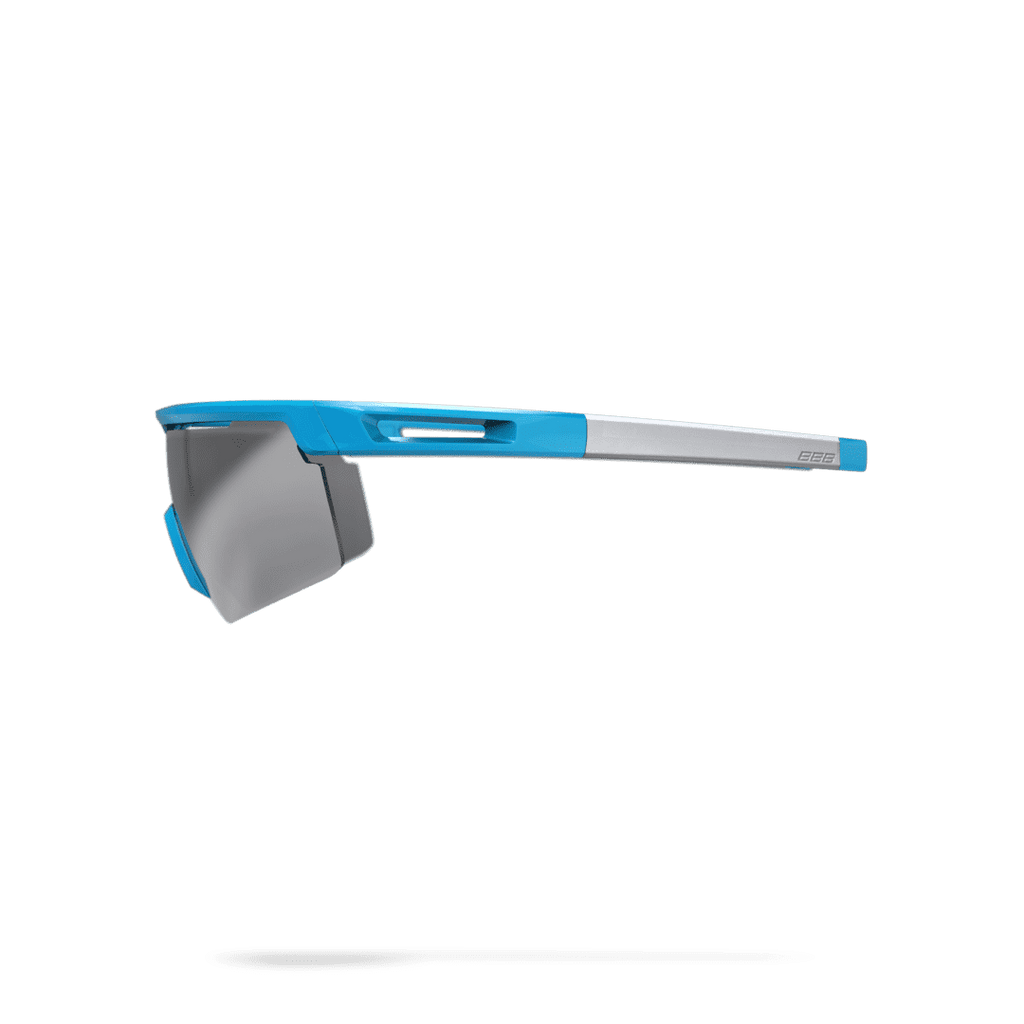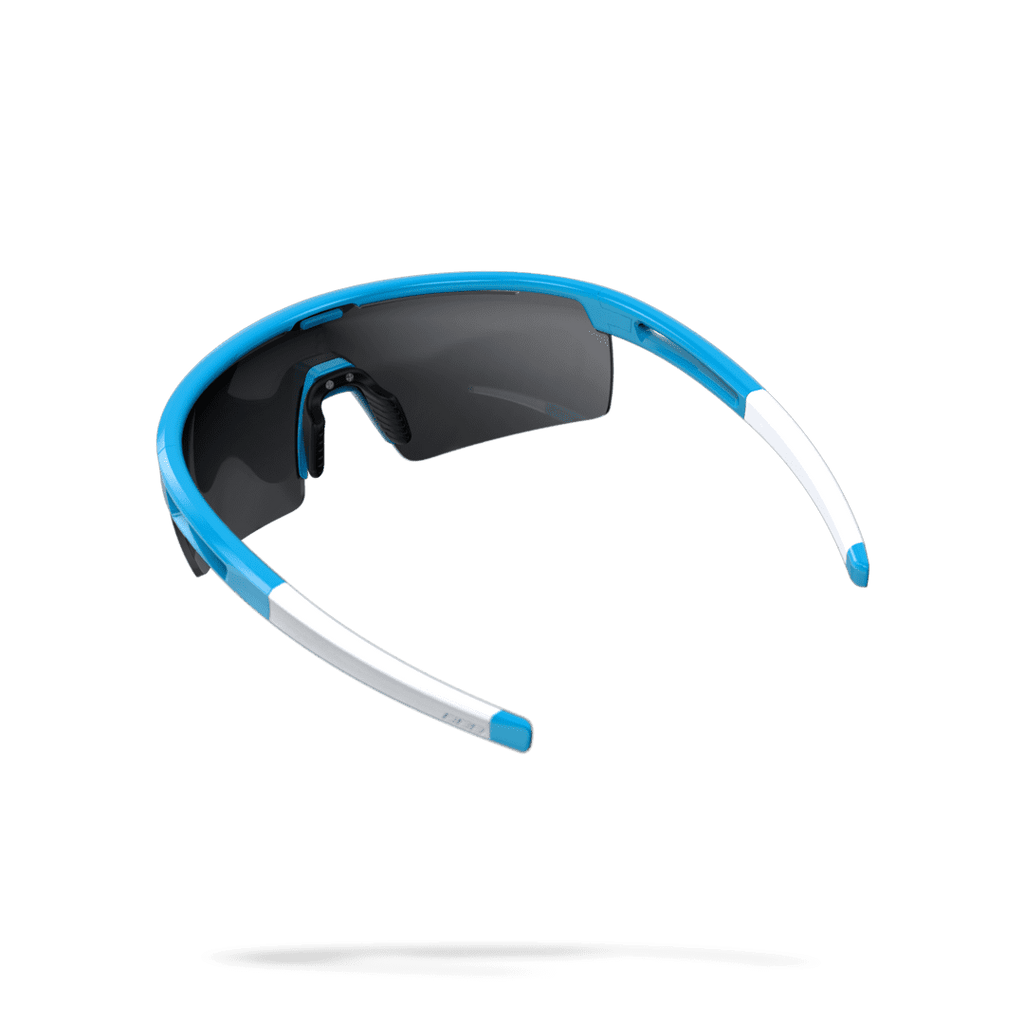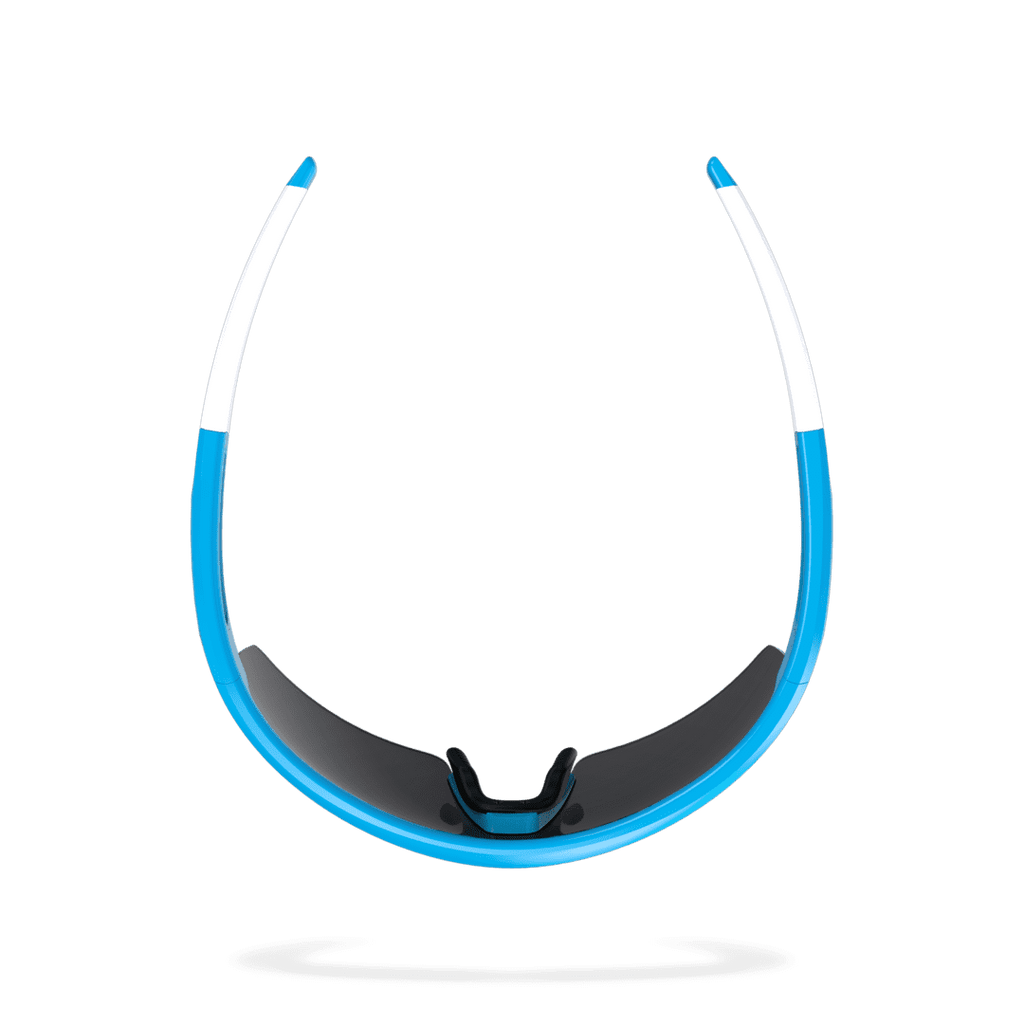 $45.98
$91.95
BBB Cycling Avenger Sunglasses BSG-57
Are you looking for a pair of sports glasses that is suitable for all your rides? Don't look any further, because here is the Avenger. This cutting edge pair of glasses isn't only a superhero by name. Its Grilamid© frame is strong and provides a lightweight feel. While the lens gives you a wide view on the road ahead of you. And on top of that the two extra lenses make these glasses great for all conditions.

Futuristic frame design combined with a comfortable fit and genius lens changing system.
Interchangeable polycarbonate lenses.
Block system prevents the temple tips damage the lenses while folded inwards.
High-end Grilamid frame with adjustable rubber nose piece.
Comes with a pouch.
With extra lenses: yellow and clear.
Weight (g): 31.
Height x width x length (mm): 53 x 153 x 157.