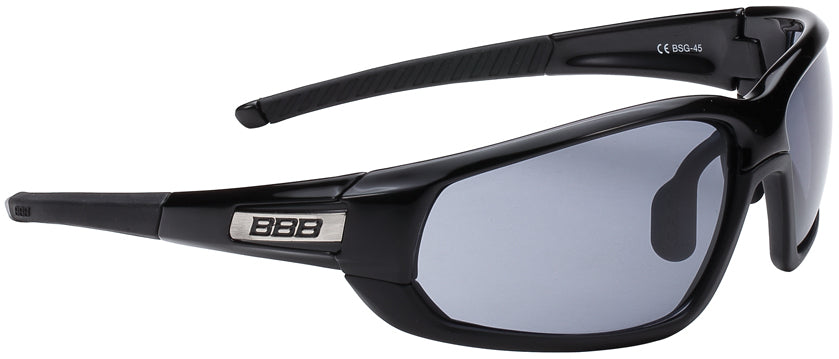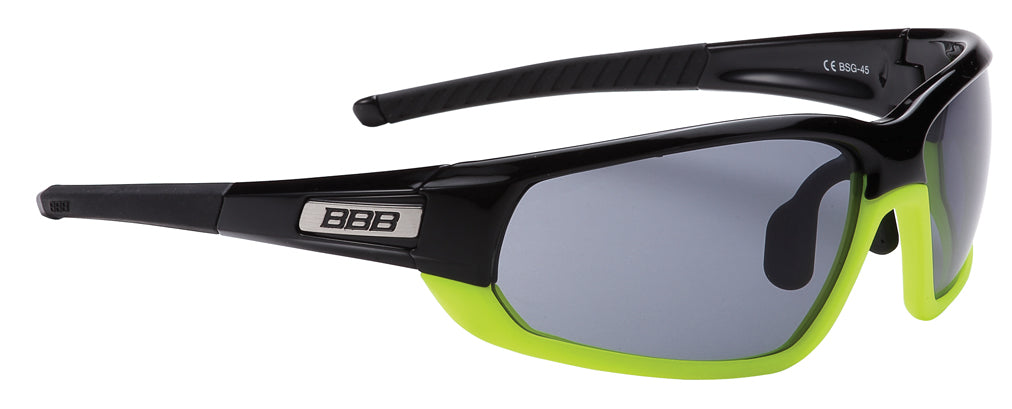 $74.95
$149.95
BBB Cycling Adapt Sunglasses BSG-45
Full frame glasses with special Twist lock system which gives the opportunity to select your own style! With the replaceable lens and temple tips you create the style you like and make a perfect match with your other gear.
Variation of lenses and temple tip colors available separately.
Sport glasses with interchangeable polycarbonate lenses.
Full round lens shape gives optimal protection against sunlight, dust and wind.
100% UV protection.
High-end Grilamid frame with adjustable rubber nose piece.
Includes carrying case.
With extra lenses: yellow and clear.
Adapt your style. BBB's first full-frame design with interchangeable lenses. It's a slightly different easthetic, for riders looking for something that's a little closer to their regular shades, the full-frame cradles two separate lenses that are interchangeable with the supplied yellow or clear lens tints. Through a simple twist of the nose piece the upper and lower part of the frame hinge to release the lenses for a quick swap. It has similar color-customization options as the Summit and Select, providing you with some freedom to adapt it to your outfit or bike colors.